Live Forum
A presentation to the Corporate Management Group of Anglia Polytechnic University describing the computer conferencing system we had installed to aid corporate community to develop online. It wasn't adopted in practice to any significant degree.
| | |
| --- | --- |
| When | Apr 23, 1998 |
| Where | Chelmsford |
The presentation: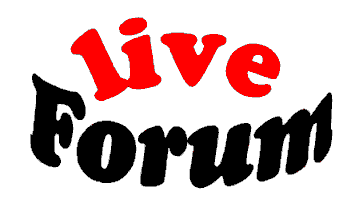 Richard Millwood, ULTRALAB
for Colin Harrison
---
What is it?
An online meeting place for conducting some of the administration of the University
Senior management staff - a 'horizontal' section
School of Education - a 'vertical' section
---
How does it work?
FirstClass software
A design of 'open' and 'closed' conference areas
Private mail
Exchange of files as attachments
Internet publishing
---
What does it offer better than email?
Exchange within a group - which may change over time
'History' of messages
Easy access through theWorld Wide Web anywhere
---
Who else is using it?
Open University
Many European projects
ULTRALAB, School of Education, Anglia Business School, Health and Social Work
---
Questions
---
(Words: 226 )