Belfast summer school
I led this digital creativity project with Ultralab colleagues and youth workers in Belfast. We invited young people from three community groups of mixed background to enjoy three days of film-making following our established summer school methodology. The three community groups' youth workers knew each other, but the young people had not worked together before.
When

Jul 08, 2003

to


Jul 10, 2003

Where

Belfast
It was tremendously enjoyable and fulfilling, especially when we were told that we had enticed more sustained engagement than usual for such summer holiday activities, especially in the run up to the 12th July.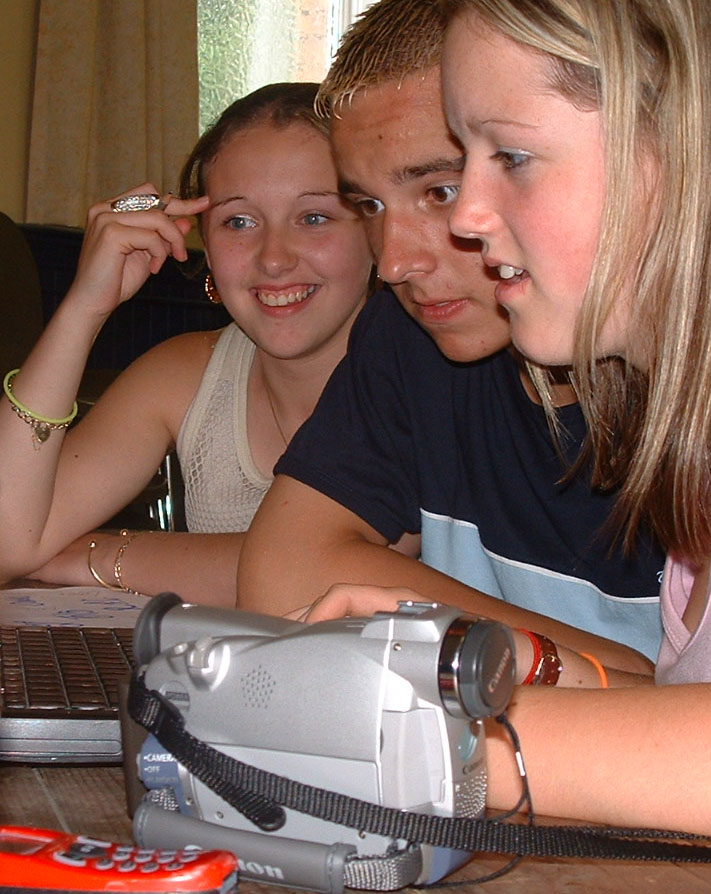 (Words: 106 )